1961
In a small operation/factory, in 1961, Pastas Alimenticias Roma, SA, began its activities with the firm intention of making the best pasta in Costa Rica. Through diligence, Roma Pastas were introduced in the national market, and in a few years, became the best-selling pasta in Costa Rica.  
1973
In 1973, the name "Pastas Alimenticias Roma, SA" was changed to "Roma Prince, SA" The company's upward pace required that in 1976, the company´s rapid accelerated growth required the plant be upgraded from its original facilities in Escazu to its current facility in the city of Alajuela.
1987
Due to high demand, in 1987, the company invested in Pavan machinery, imported from Italy. This is the best technology to manufacture long-cut pasta, which made Roma Prince the most advanced pasta factory in Central America and the Caribbean.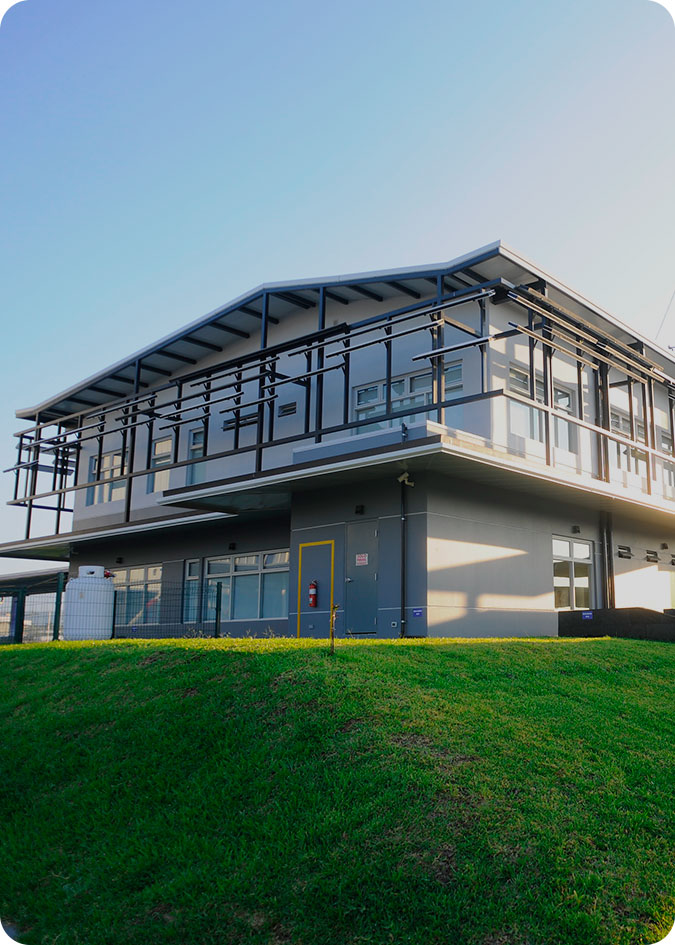 PRESENT
During the last ten years, Roma Prince has implemented the best technology in the world in pasta production and, with the incorporation of the Lasagna production line, it has become one of the best producers of this cut worldwide.
Finally, it has developed a new office and distribution center facility that allows the company to project its development for the next 40 years.
SOME MILESTONES ACHIEVED BY THE COMPANY
Perhaps, Roma Prince SA greatest success in more than 55 years of existence has been both its recognized quality and consumer preference. It has also had the opportunity to contribute to the Costa Rican people, promote work, pay taxes, acquire products and services of the community, manage agreements with universities, and make sustained environmental efforts.

Credentials/Accolades:
Supplier of Excellence in Groceries, Walmart 2018.
Excellence Award. National Chamber of Retailers and Related Merchants, Retail Center 2018.
Retailer Medal, offered by the Chamber of Retailers for 15 years.
Perimercados Supermarket Chain Company, Excellence as a Supplier.
GESSA, Award for Success Career.
CSU, Promotional Support (absolute channel).
Más X Menos, Solidarity Support.
Ernesto Ruiz Avilés Industrial Effort Award, granted by the Costa Rican Chamber of the Food Industry (CACIA), CACIACON 2008.
Exporter Effort Award, CADEXCO 2008.
Award for Extraordinary Management in Objectives Achievement by Perimercados, 2012.
Supplier of Excellence Award, WalMart 2012.